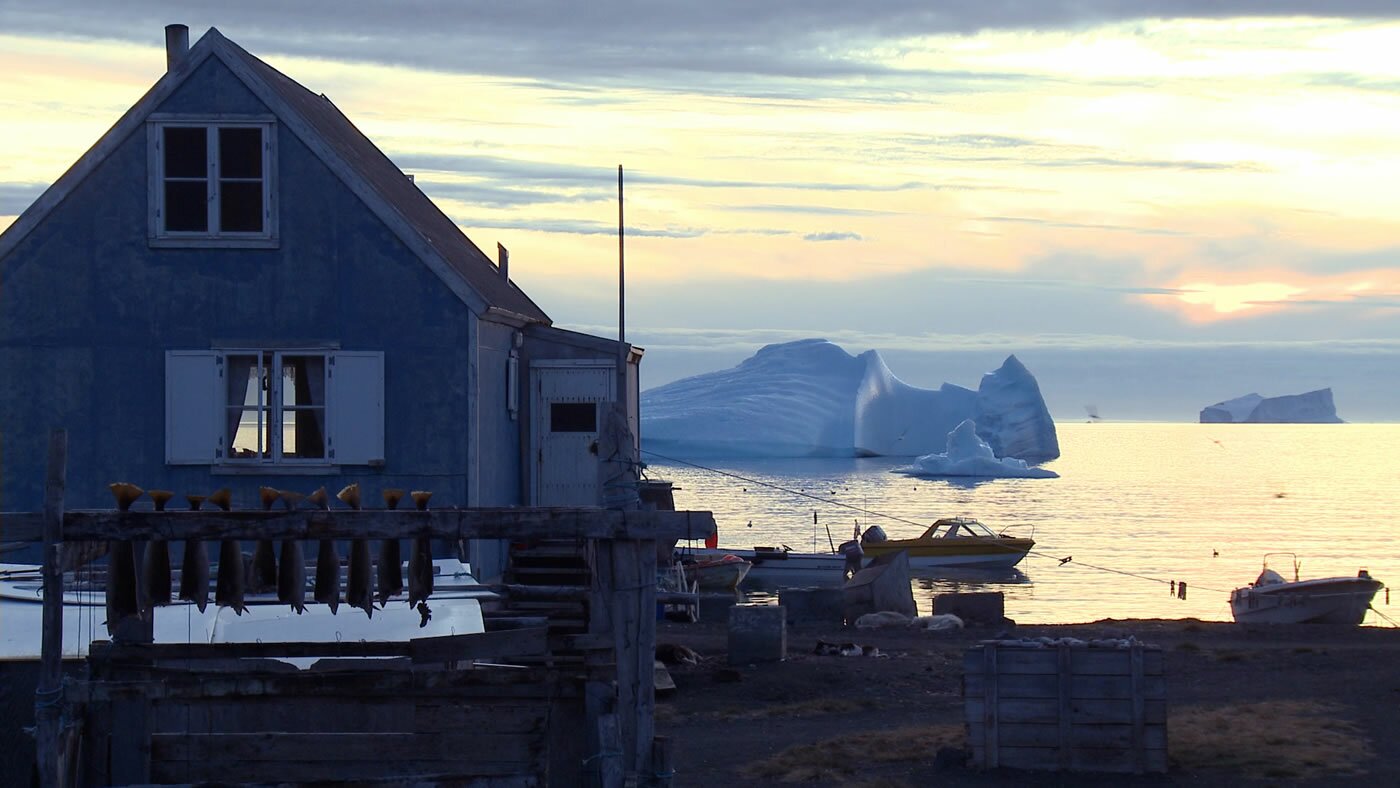 Director: Sarah Gavron
Certificate: TBC
The Inuit language has hundreds of words for snow. So goes the urban legend. But what's it really like to live in a tiny house in the middle of nowhere? Pretty awesome, judging by this documentary.
Sarah Gavron follows the day-to-day goings on in the community of Niaqornat. One of the smallest settlements in Greenland, it's bordered by water on one side and snowy wilderness on the other. There are more dogs than people. It really is a village at the end of the world.
Gavron eases us into the harsh environment with a minimum of fuss. We meet sole teenager Lars, his estranged father, Karl, and Annie, 76, the oldest person in the village.
Buffeted by nature and resisting the trend to move to the cities, the Niaqornat residents pull together to survive. Some of them hunt. Some of them teach. Others go round with wheelbarrows emptying out the poop.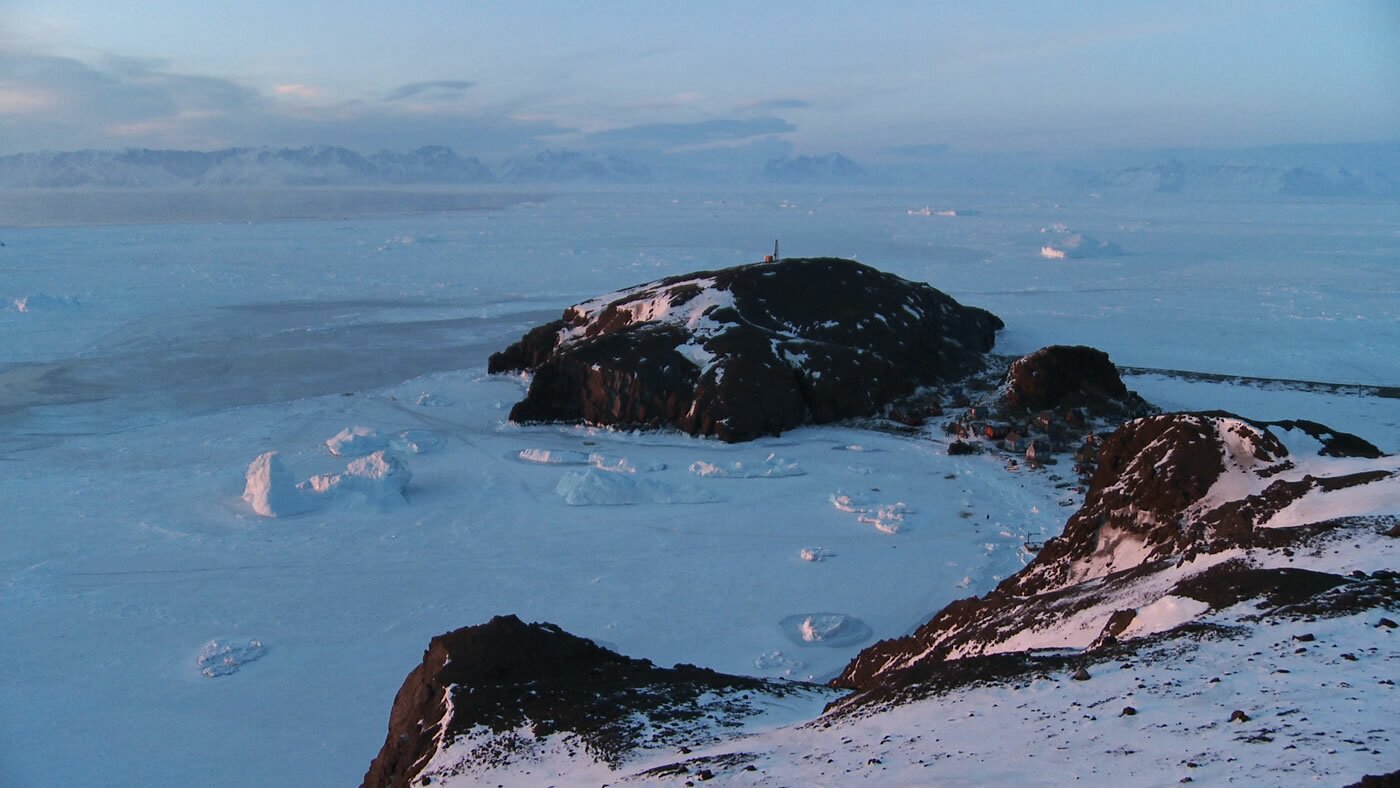 The closest the documentary gets to a narrative is following the group's attempts to reopen the fish factory so they have enough money to make it through the winter, but instead Gavron wins you over through the gentle rhythm of routine and the sincere closeness of the group.
"My sister lives in the blue house," says Annie, before pointing at another one. "My cousin is there." She adds that the people in the yellow house are "probably distant relatives".
Combined with David Katznelson's cinematography, which highlights the quiet magnificence of the bleak, unrelenting landscape, the result is an intimate, low-key tribute to resilient human spirit in a strangely beautiful village. Even the subtitled chapter titles, named after the seasons, have an unusual poetry about them: "When the sun circles" is their term for summer; "the time of darkness", winter.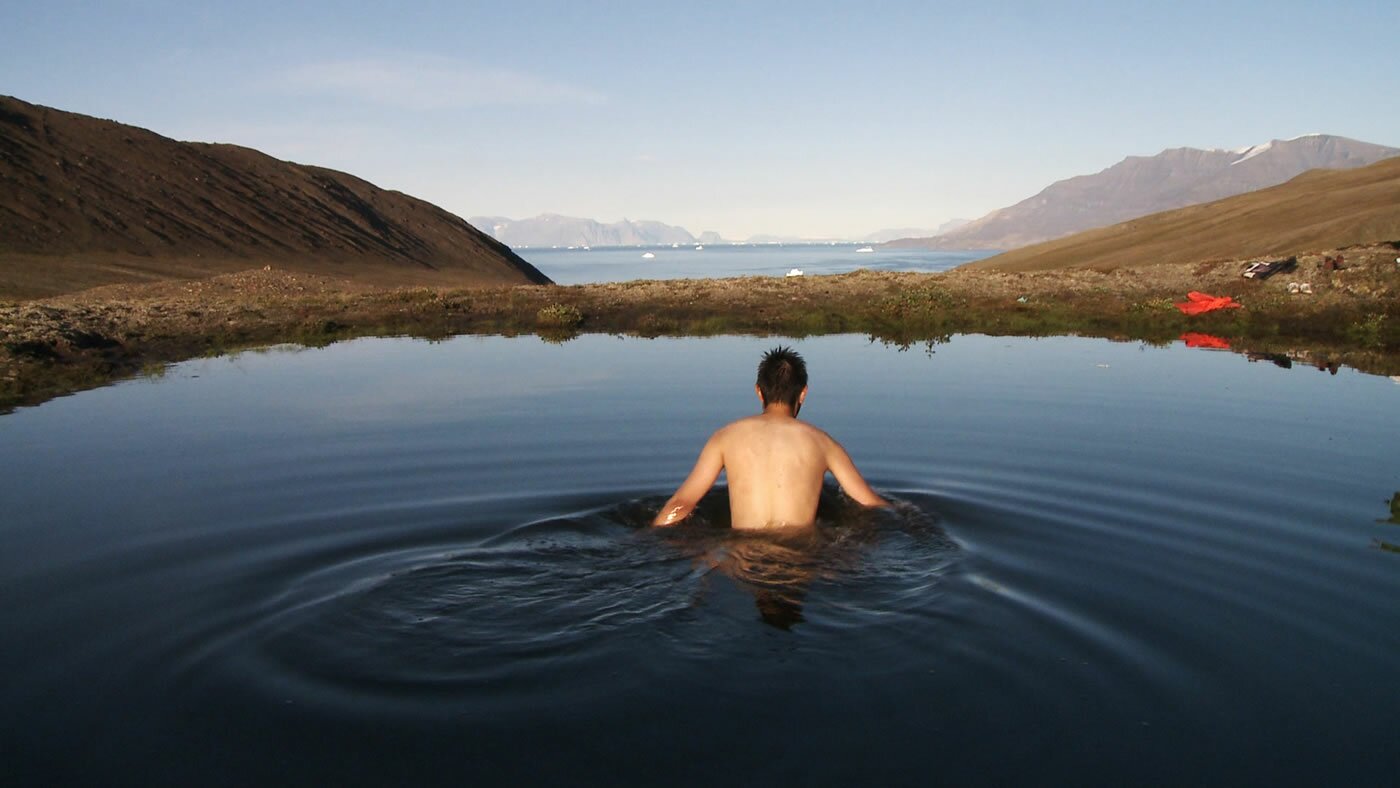 Gavron cheekily contrasts the remote community with hints of modern day life. "I caught a bear!" says one, watching footage of himself recorded on a mobile phone. "I sound tired," he sighs. Lars, meanwhile, is rarely seen without his MP3 player. "What are listening to?" someone asks. He grins. "McFly."
But while the world marches on in a frenzy of technology, Gavron shows us that Niaqornat is content to stay the same, struggling to survive against the odds. But this is an optimistic struggle: a happy trudge through the snow that leaves you feeling warm all over. The Inuits may not have that many words to describe Village at the End of the World, but in English, only a noise can do the film justice: awwwwww.