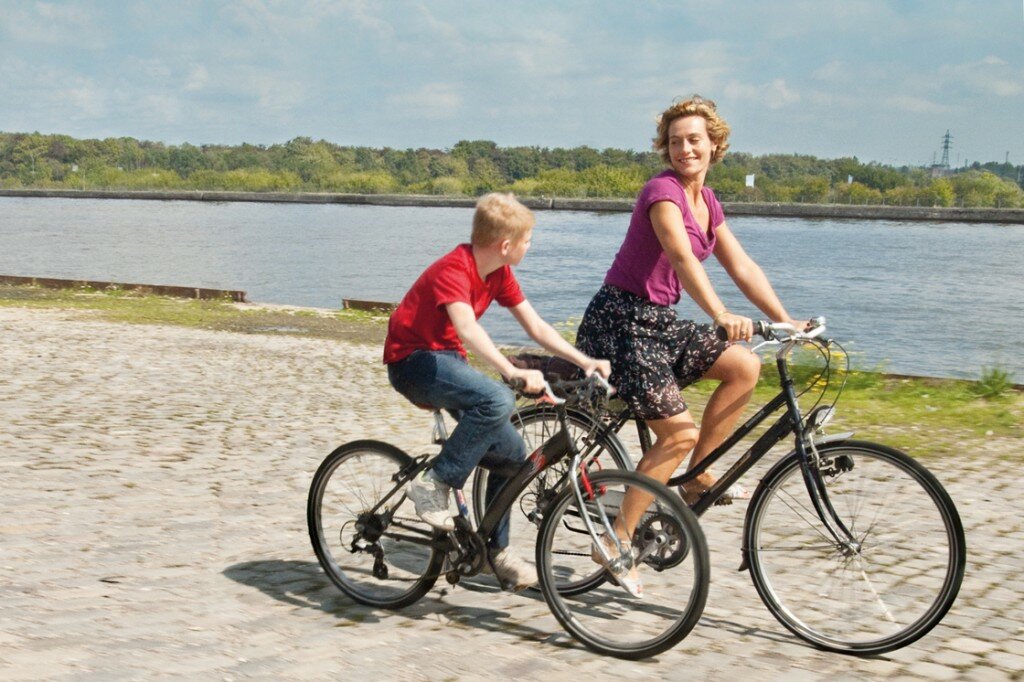 Director: Jean-Pierre Dardenne, Luc Dardenne
Cast: Thomas Doret, Cécile De France, Jérémie Renier
Certificate: TBC
Hugo, Extremely Loud and Incredibly Close. All the films these days seem to involve young boys trying to cope without fathers. To mention The Kid with a Bike in the same paragraph is, admittedly, a bit of an insult to this fine film. The Dardennes' latest is a hearfelt and graceful tale, with oodles more subtletly than Martin Scorsese's 3D eyebrows - and far more depth.