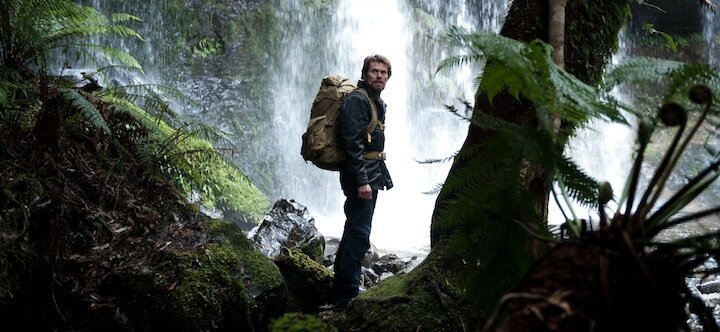 Director: Daniel Nettheim
Cast: Willem Dafoe, Sam Neill, Morgana Davies, Frances O'Connor, Finn Woodlock
Certificate: 15
Trailer
Everyone forgets about Willem Dafoe. Even after Spider-Man, ask someone to name the best actors around and old Willem seems to slip to the bottom of the list. But he's been popping up in movies for years, always putting in a brilliant performance. Sometimes with an awesome beard to match. The Hunter is no exception.