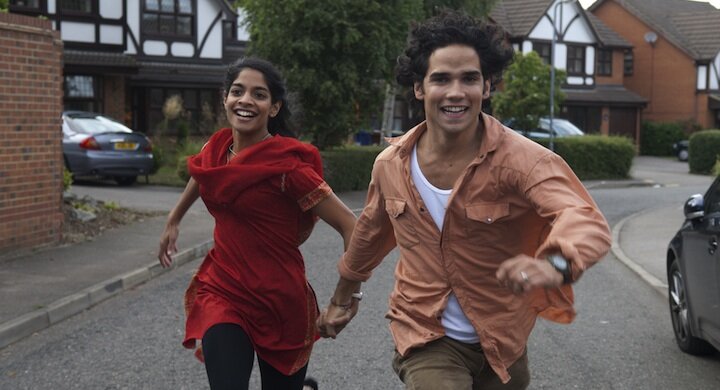 Director: Nigel Cole
Cast: Amara Karan, Reece Ritchie, Meera Syal, Harish Patel
Certificate: 12A
Trailer
A British play about young Indian newly-weds that won plaudits across the globe, it was inevitable that someone would look at Ayub Khan-Din's Rafta, Rafta and think "BAFTA, BAFTA". Enter Made in Dagenham's Nigel Cole, who directs this likeable screen adaptation. Together, his light touch and a talented cast make sure it isn't (ahem) naff-ta, naff-ta.